Do you still use heavy brick or other traditional materials to enclose waterpipes?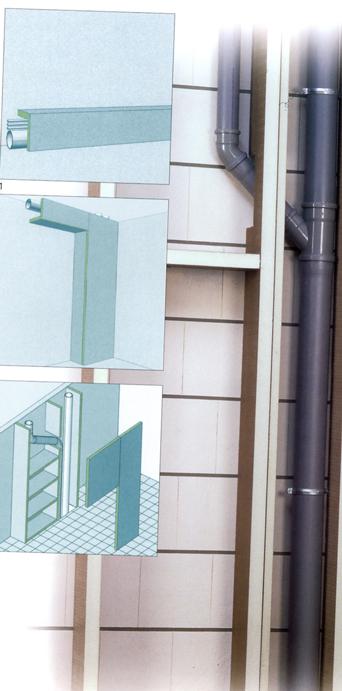 These heavy and space-occupied materials have been left behind. Please chose LUX L-shaped or U-shaped board,they are ideal materials to enclose kinds of water pipes in any areas. Water pipes can quickly enclosed by only using PU adhesive and some attachments. Tiling can be finished directly on them.
If water pipes are connected complicatedly, the L-shaped or U-shaped board couldn't close all pipes completely. Using at least 2cm thickness of LUX board, even LUX curved board. By cutting, using PU adhesive and installation accessories. The water pipes can be wrapped perfectly, and they can come to your ideal shape rapid rapidly.